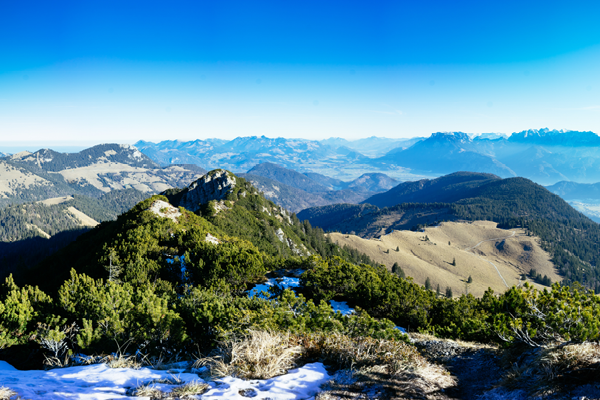 5 silly things people waste money on
Everyone says they'd like to save more money. Yet we all spend money on things that don't add value to our lives, either accidentally or unconsciously. If we want to save more, we need to spend less.
Here are 5 things you might want to spend less on.
1. Bank account fees
Paying bank fees, ATM fees, statement fees, and overdraft fees are silly because they're usually avoidable. They can even drain an account down to nothing if you're not paying attention. Are you paying fees — paying banks to take your money? If so, eliminate them through either changing the type of account you have, adding an automatic deposit, or switching institutions. Charges of $10-$20 a month add up.
2. Credit card costs
Annual fees, late fees, statement fees, and interest charges are another way unnecessary costs can add up.
That doesn't mean credit cards don't have valid uses - convenience, emergencies, to earn cash back or airline miles. The list goes on and on. Also, if you take advantage of the perks associated with your specific credit card, a higher annual fee may provide benefits you may not have had access to otherwise. However, you should pay attention to the timing of your account and pay your balance off monthly before interest is charged, if possible. If you have a high interest credit card, see if better offers may be available.
3. Cable TV and redundant home entertainment
Cable, Netflix, HBO, Showtime, Hulu, Roku, Amazon Prime, YouTube Red....
A lot has changed with cable and streaming entertainment options. It may be a good time to consider - what am I currently paying for, what services do I use the least, what's redundant, and do I need all these options?
Consider what may work best for you. Most people who leave cable never go back. Analyze what services you're spending money on and if it may be time to move on from some of them, which can add up to real monthly savings.
4. Spending to save
Don't fall for marketing schemes that get you to buy things you don't need!
"Free shipping - today only!" "Buy one get a second half off!" Did you really need or want that second pair of shoes or the online purchase you weren't going to make until you saw the free shipping deadline expiring?
If reigning in your spending habits is a challenge, you may need to reassess what it is that you're purchasing.
5. Frequently going out to eat
Splurging on food and drinks is another common way people spend money. $12 designer coffees, $20 lunches, happy hour drinks, or takeout may be eating up a huge portion of your income.
Bring coffee or lunch from home. Limit the number of meals you eat outside of the house. While it's okay to treat yourself and going out to eat shouldn't be entirely cut out, by making conscious changes you could save hundreds of dollars a month. Learn how much you may be able to save by eliminating these habits. Take the Cash Stash Dash.
Key learning to follow
Deciding what constitutes important or valuable is a very personal decision. What is a waste of money to one person might be completely worth it for another. Do what works best for you, but remember:
Spend less than you earn.
Save money - consistently and automatically.
Align your spending with your values, to leave yourself satisfied with how you spend your money.
Don't spend money on silly habits.
Talk to a financial professional about how you may be able to implement these key learnings into your financial portfolio.
Material discussed is meant for general informational purposes only and is not to be construed as tax, legal, or investment advice. Although the information has been gathered from sources believed to be reliable, please note that individual situations can vary. Therefore, the information should be relied upon only when coordinated with individual professional advice. Links to external sites are provided for your convenience in locating related information and services. Guardian, its subsidiaries, agents, and employees expressly disclaim any responsibility for and do not maintain, control, recommend, or endorse third-party sites, organizations, products, or services, and make no representation as to the completeness, suitability, or quality thereof.
Securities products/services and advisory services offered through Park Avenue Securities LLC, a registered broker-dealer and registered investment adviser. Park Avenue Securities is a wholly owned subsidiary of The Guardian Life Insurance Company of America and is located at 10 Hudson Yards, New York, NY 10001. Member FINRA, SIPC.
This website is intended for general public use. By providing this content, Park Avenue Securities LLC is not undertaking to provide investment advice for any specific individual or situation, or to otherwise act in a fiduciary capacity. Please contact a financial representative for guidance and information specific to your individual situation.
Pub10417(8/23)
2023-159206 (Exp. 8/25)